WE THINK DIFFERENTLY
We are a purposefully diverse collection of people, talent, and skills unified by a common purpose: helping, not selling. We are proud to build brands that help people make more confident healthcare decisions. And by directly engaging with organizations, healthcare professionals, caregivers, and consumers, we create marketing solutions that work well—and work for everyone.
Digitas Health is a core member of Publicis Health, a dynamic health engagement platform.
---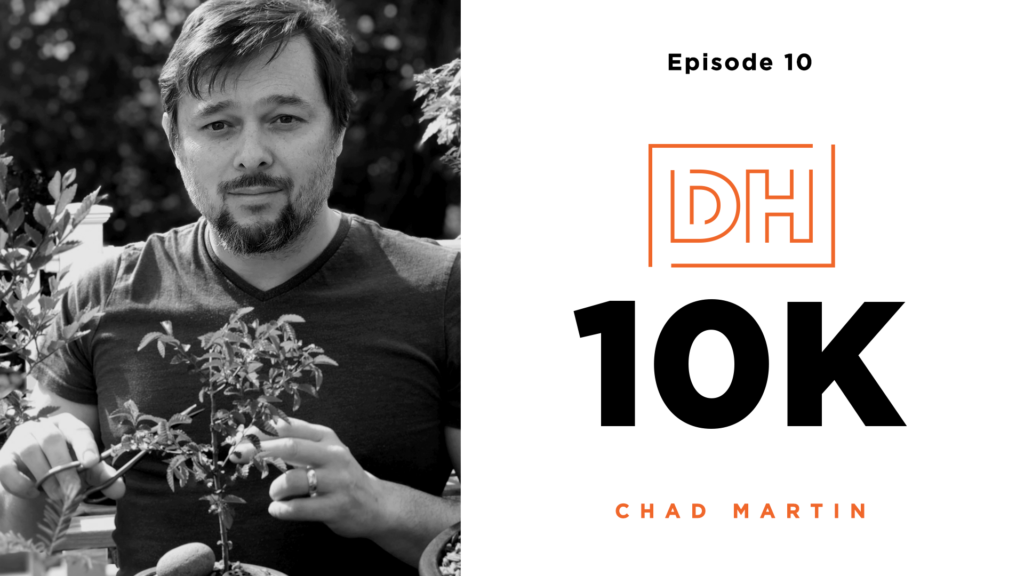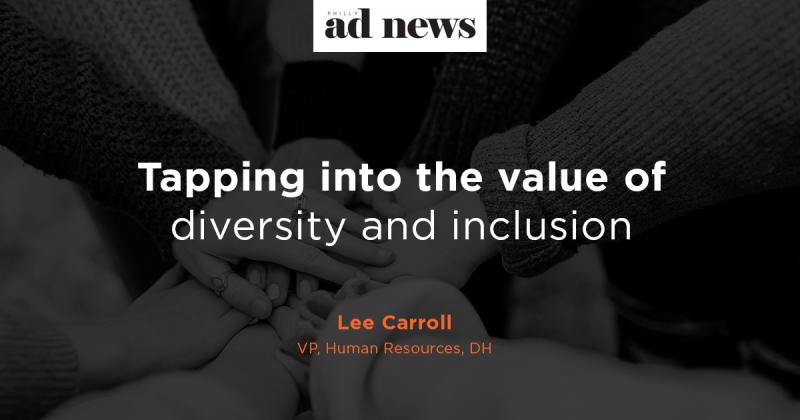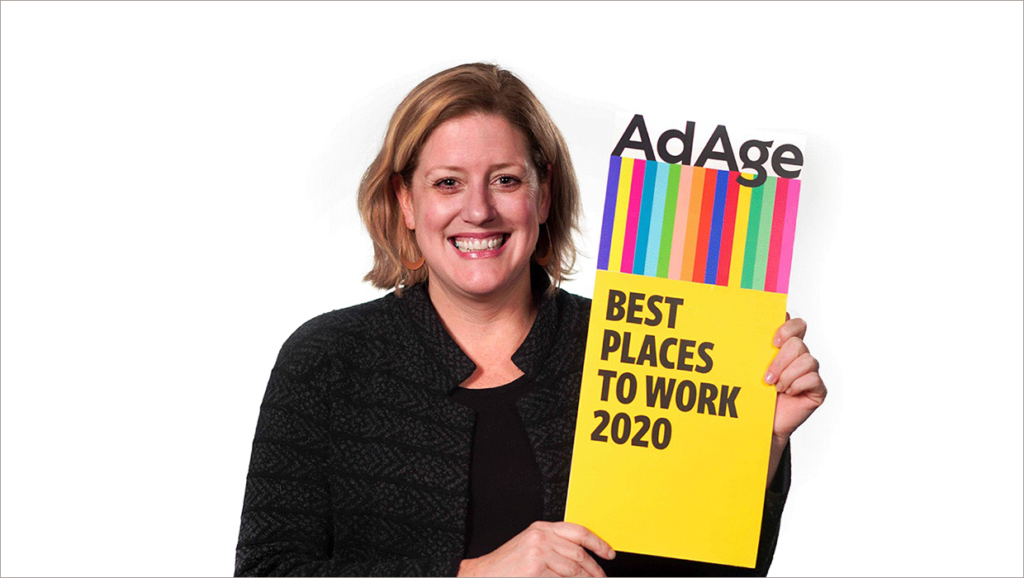 Digitas Health Ranked #8 on Ad Age's Best Places to Work 2020
Read more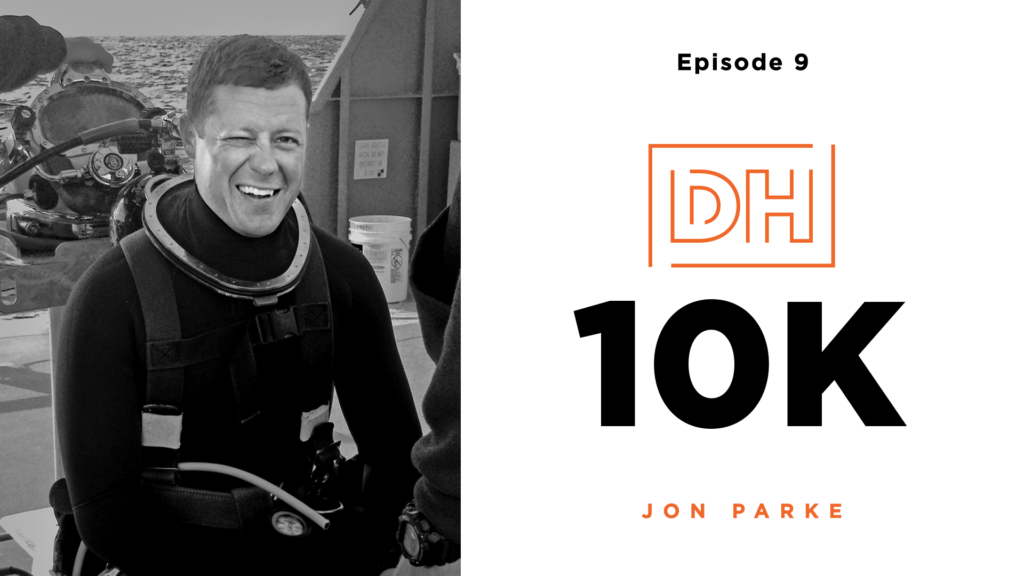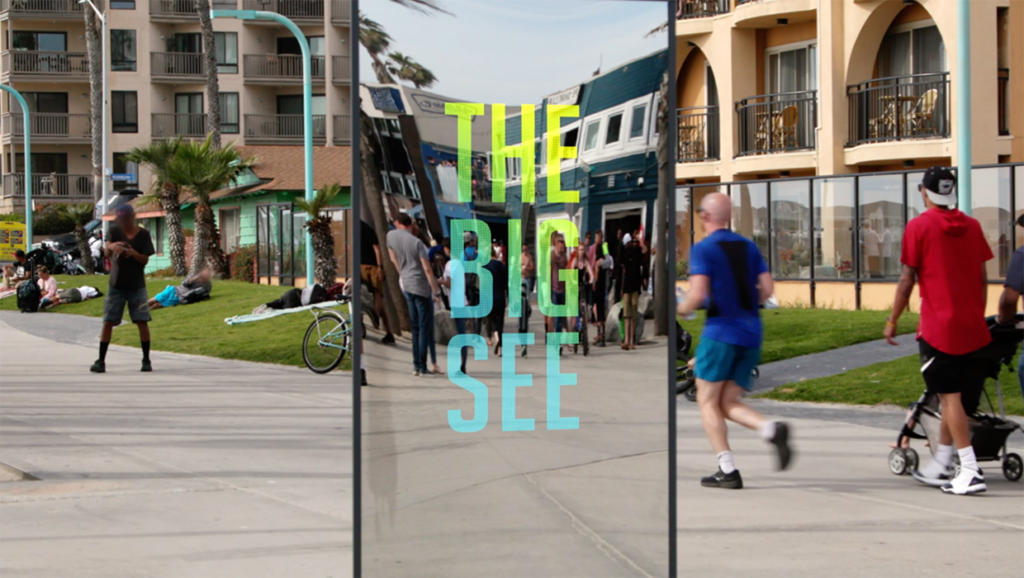 Staying on Guard Against Skin Cancer
Read more