Let's do different.
Different defies expectations. It isn't interested in the status quo. Different takes a diverse mix of people, talent, and skills to happen. The special sauce at DH that brings this to life is a unified, common purpose: we're here to help, not sell. That means making work that works. When we do, people can make more confident healthcare decisions—whether they're physicians, patients, or caregivers.
---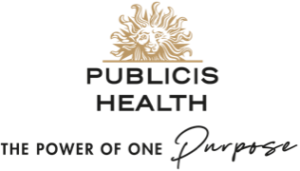 Digitas Health is a core member of Publicis Health, a dynamic health engagement platform.
---
Get better
every day.
Our goal is better. A better patient conversation. A better way to live with a disease. A better you. A better us. We believe there's a key ingredient to making things better: blending together our differences. What sets us apart is what makes our work, inspiring, life-changing, and breakthrough.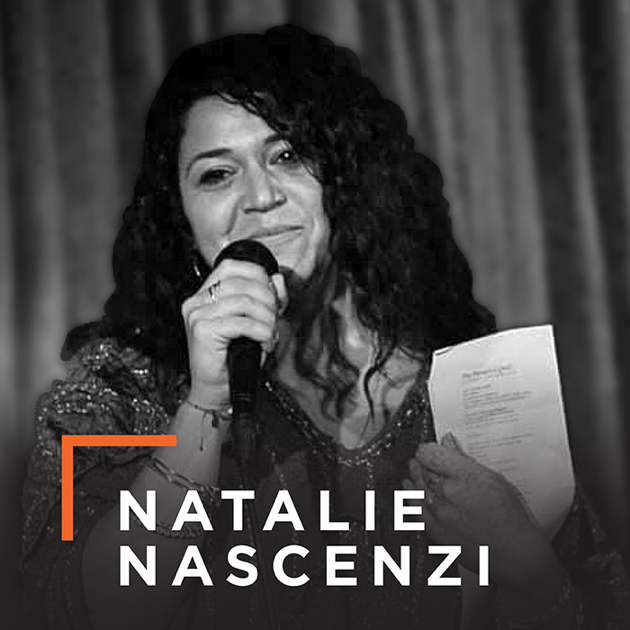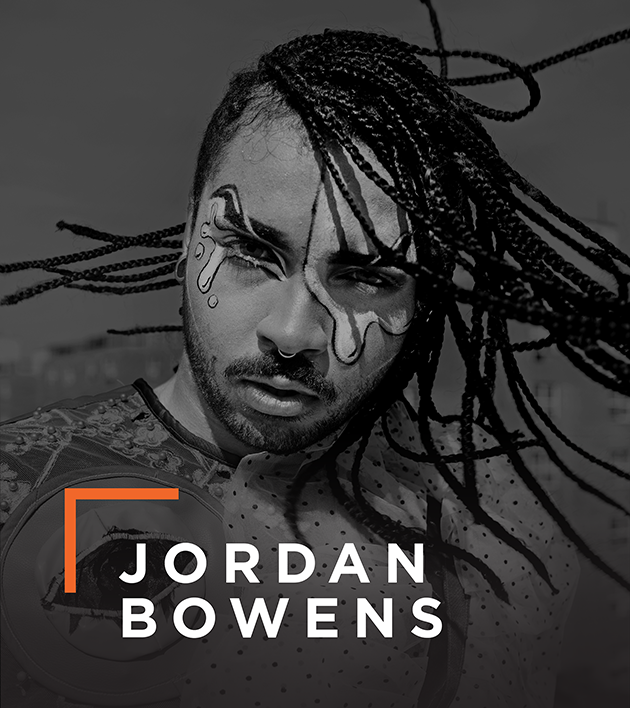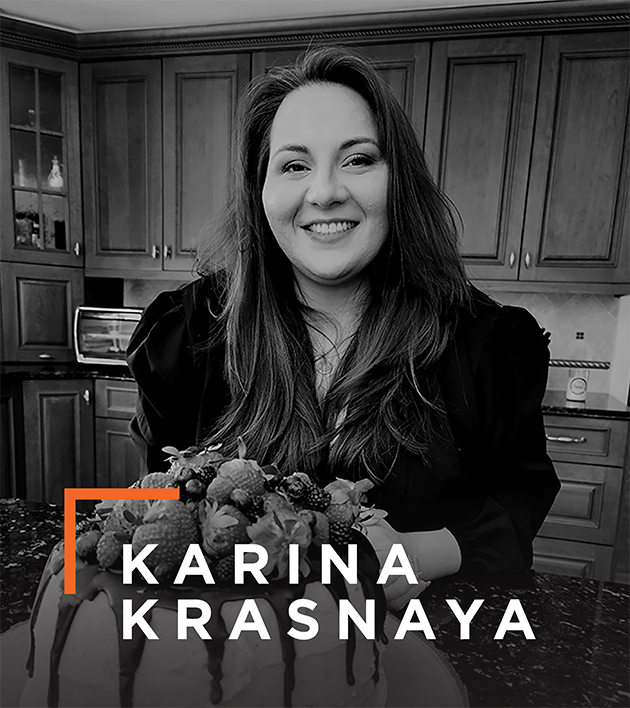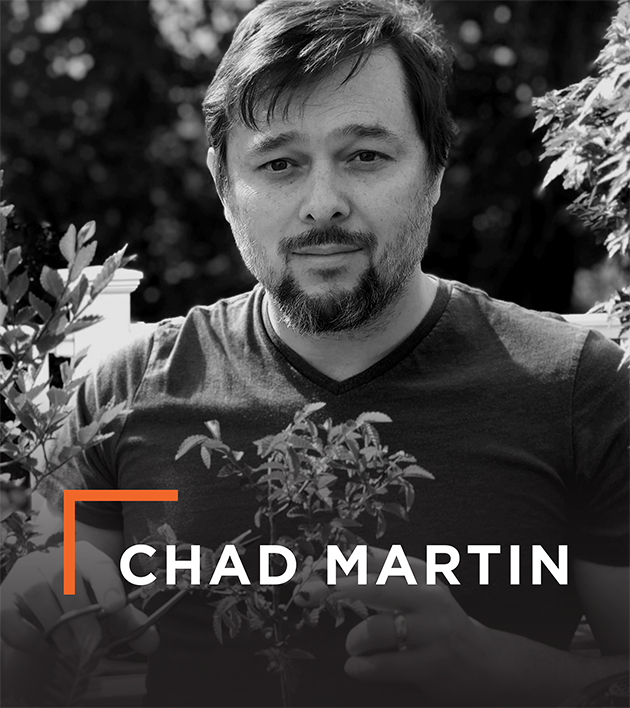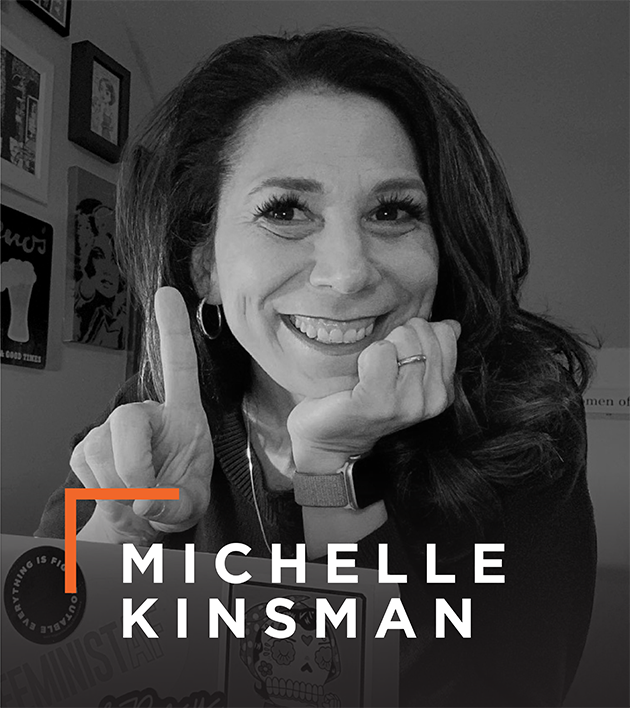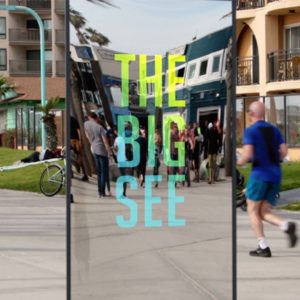 Dive deeper into
your purpose.
Purpose. It's not something we just bandy about for warm fuzzies. We want to activate it in you. We humbly believe that happens by making meaningful work. Work that feels, understands, empathizes, and connects in a way that is deeper than just timecard punching.
Let the
sparks fly.
Making magical work that changes lives takes next-level team chemistry. Getting the right talent together to tackle a problem is something we obsess about. We're all about breaking with tradition to create unexpected combinations of people that ignite bigger, better ideas.